PARTNERSHIPS & TRAINING VERTICAL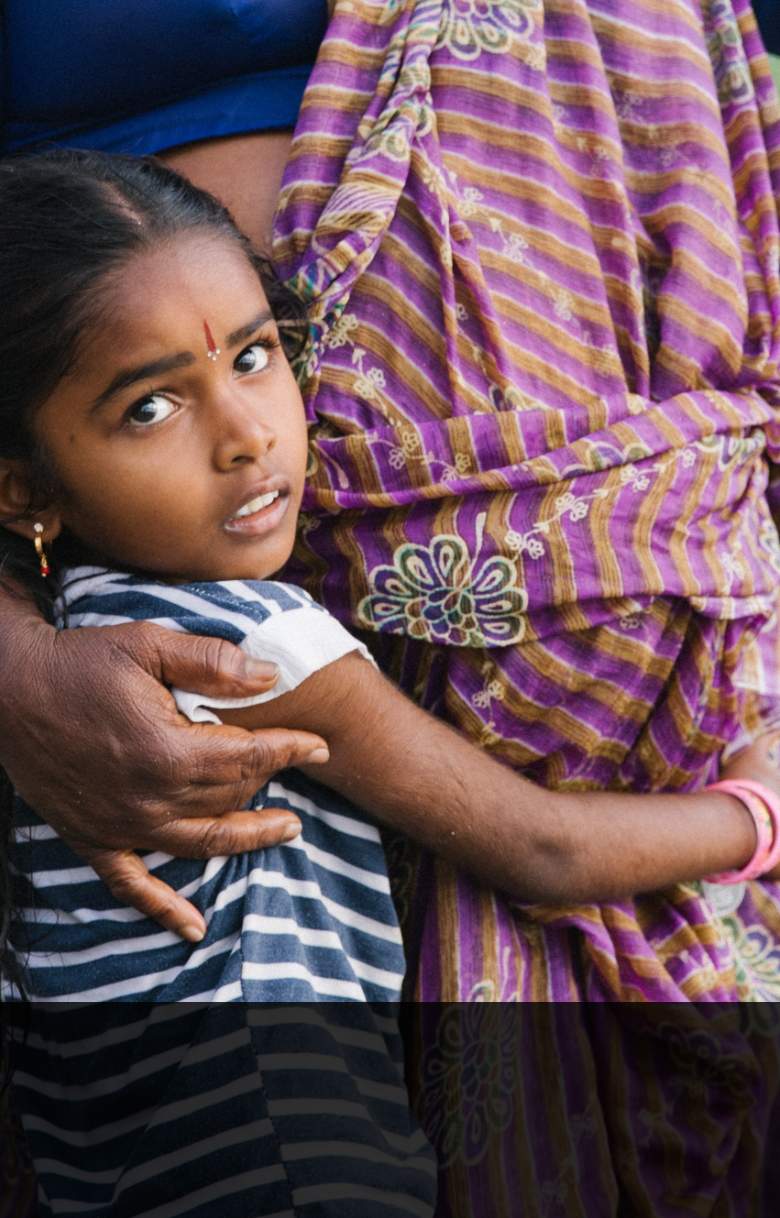 PARTNERSHIPS & TRAINING VERTICAL
The Partnership and Training Vertical is launched as one of our key pillars. We do this by partnering with organisations across the country in various capacities. It allows us to scale our work and reach across geographies sustainably and contextually – to achieve our vision of a malnutrition-free India.
Our Partnerships offering includes:
• Needs assessment and contextualization of the curriculum
• Training and capacity building
• Ongoing implementation support
• Quality assurance
• Monitoring dashboard
Objectives of the project:
With the Partnerships and Training vertical, we aim to:
• Collaborate with other stakeholders for long-term engagement.
• Scale-up tried and tested modules such as the NuTree app, Nutrition Course, Pregnancy Club and more.
• Strengthen the modules by improving delivery mechanisms and methodologies for various nutrition-specific and nutrition-sensitive programmes.
• Bring new innovations resulting in changes in the behaviour of communities.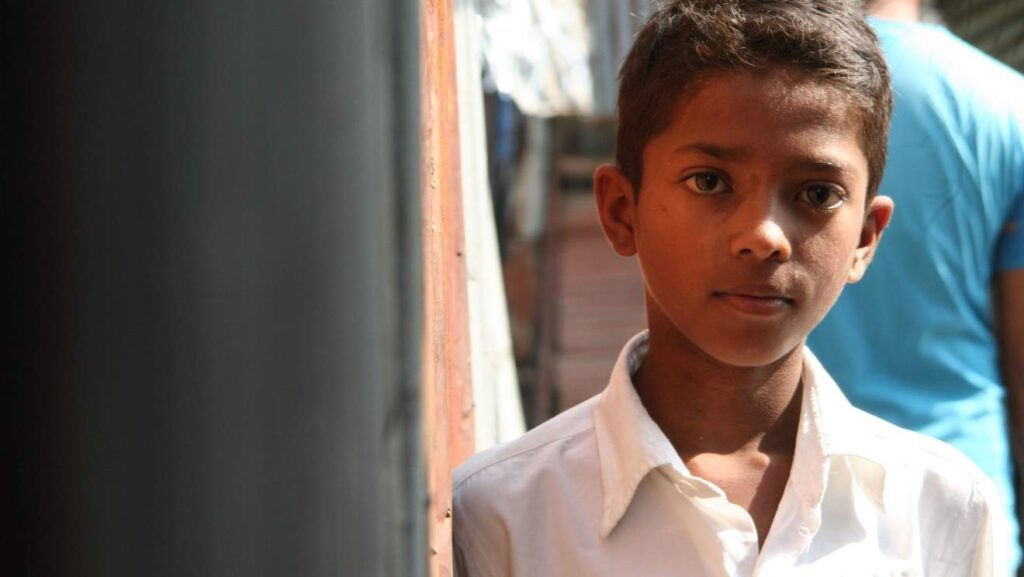 To partner with us, write to us on contact@fmch-india.org