To a world of healthier, happier mothers and children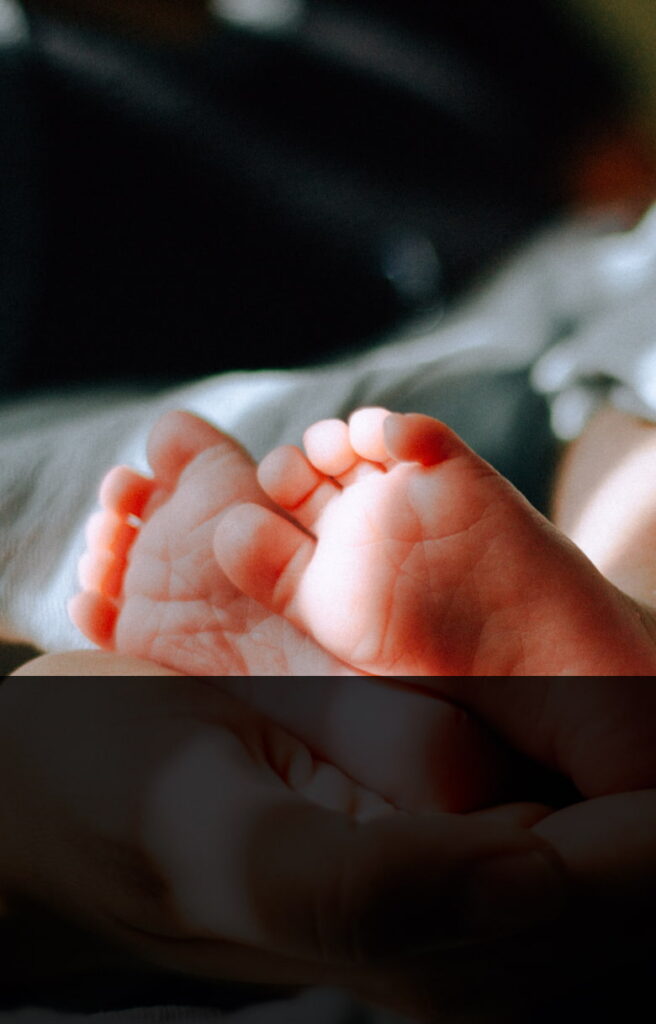 To a world of healthier, happier mothers and children
About 9 million children born each year can be malnourished
FMCH is funded entirely by donation. Please help us to continue our work and to achieve our goals by giving whatever you can afford. For Indian PAN Card holders: We provide a receipt for all donations made to us and offer 50% tax exemption under 80g.
<!‐‐BEGIN danamojo code‐‐>

<!‐‐END danamojo code‐‐>
For residents of United States: We request you to donate through the Give India portal for receipt and tax exemption under 501(c)(3).
All online donations are on a secure payment platform.
Please note that the details you provide us during the transaction will remain strictly confidential.
You can also make your donation by sending a cheque. Cheque's should be made payable to:
"Foundation for Mother and Child Health"
and sent with PAN number to:
Foundation for Mother and Child Health India Safed Pool, Tanaji Nagar, Sai Krupa Rahiwasi Society, Jarimari, Kurla West, Mumbai 400 072 Landmark: Shantidut Budhvihar, Buddhist Temple
If you have further enquiries,
Write to contact@fmch-india.org
FMCH India: Registered Trust 31760
FCRA Registration Number: 083781280