Malnutrition is preventable.
We start at the beginning and rescue a child's future in the First 1000 days. Watch this video to know more.
Project Poshan is oriented towards the early detection of malnutrition in the urban slum population of Jarimari area, Kurla. It is aligned with child development protocols of Integrated Child Development Schemes (ICDS) – A flagship program of the Women and Child Department, Government of India.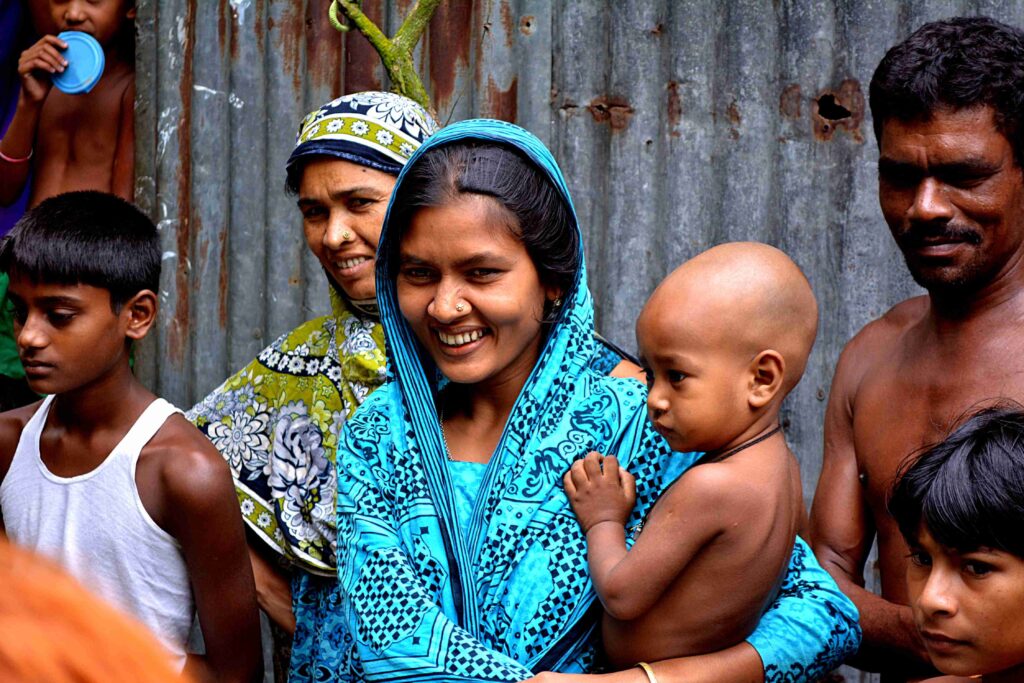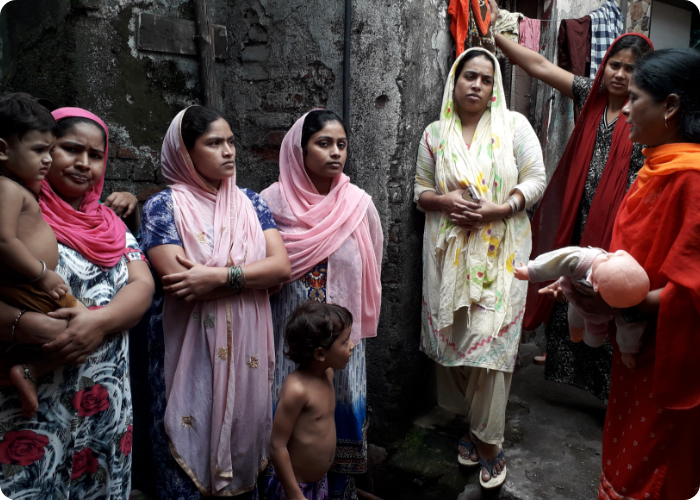 Community Nutrition Initiative
Community Nutrition Initiative works in partnership with the Integrated Child Development Schemes (ICDS) to reach highly-prone malnutrition areas. The right approach and knowledge is shared with existing systems, ensuring adoption of best practices for long-term change.
The Project is designed for early identification of malnutrition (acute and chronic) and providing appropriate interventions for children visiting the OPD at the Bai Jerbai Wadia Hospital. It also incorporates an education component for pregnant women and lactating mothers visiting the hospital.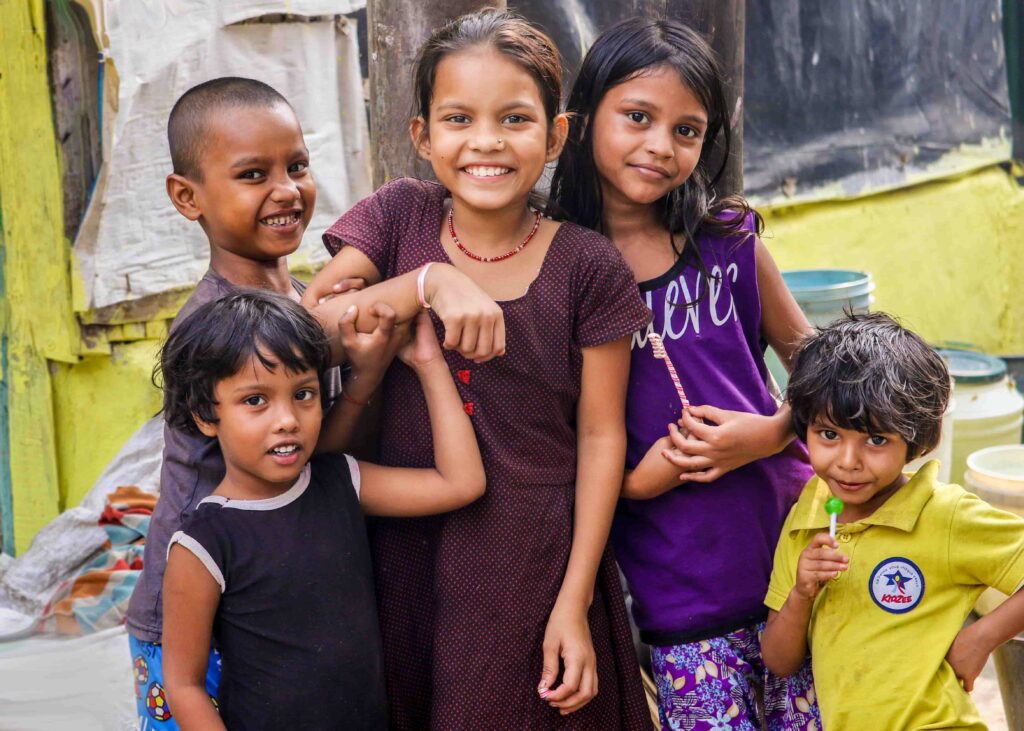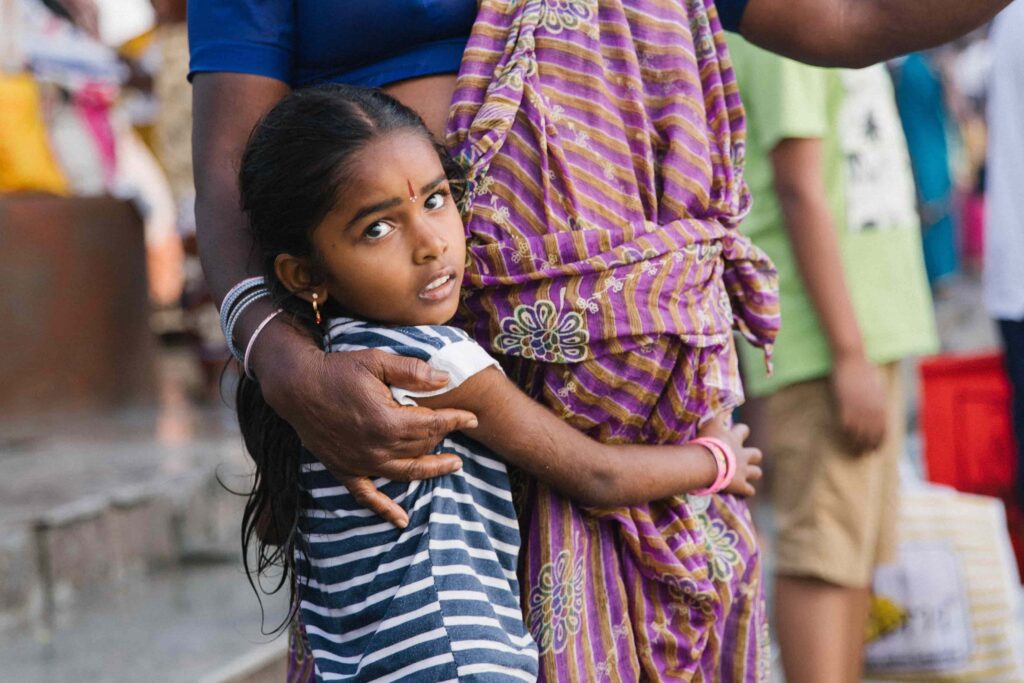 Partnerships & Training Vertical
The Partnership and Training Vertical is launched as one of our key pillars. We do this by partnering with organisations across the country in various capacities. It allows us to scale our work and reach across geographies sustainably and contextually – to achieve our vision of a malnutrition-free India.