COMMUNITY NUTRITION INITIATIVE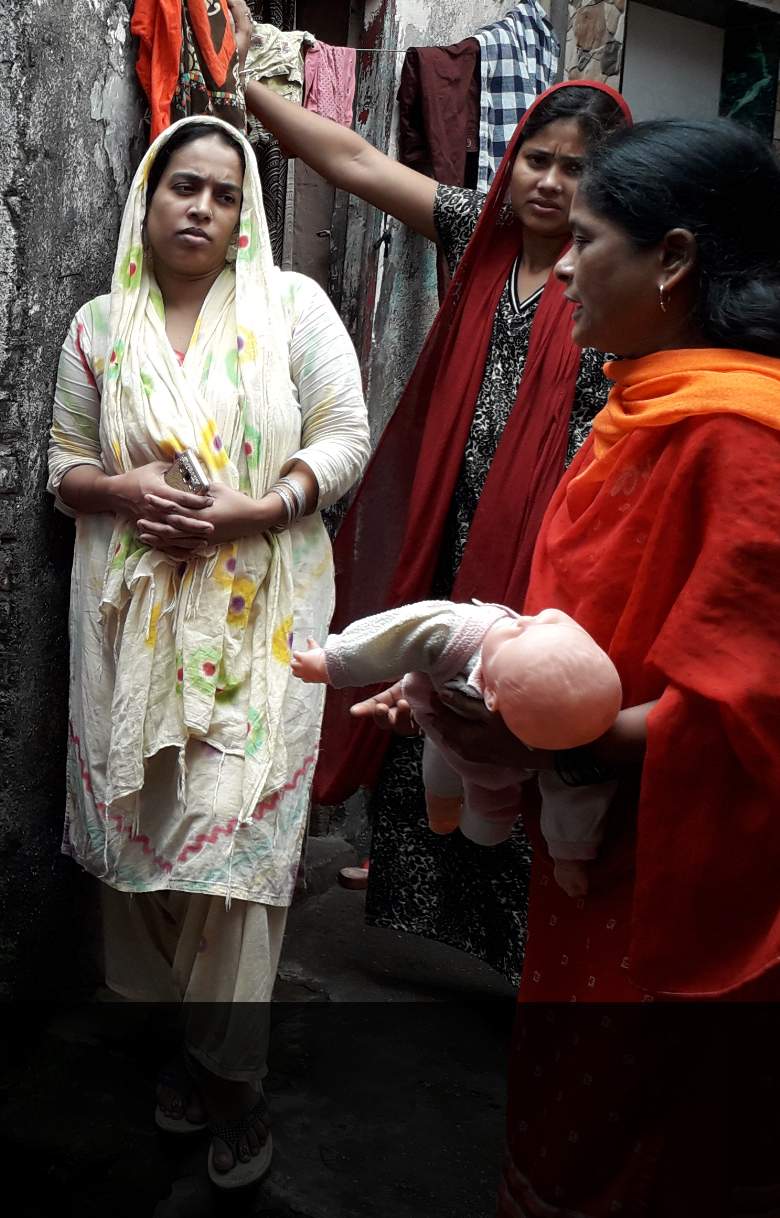 COMMUNITY NUTRITION INITIATIVE
Community Nutrition Initiative works in partnership with the Integrated Child Development Schemes (ICDS) to reach highly-prone malnutrition areas. Scientifically accurate, contextual knowledge is made accessible for all stakeholders – ensuring adoption of best practices for long-term change.
As per the 4th National Family Health Survey, specifically in Thane District:
• Only 46% of women ever received complete ante-natal care.
• Close to 32% of children under age 5 were reported to be stunted and 26% of children under age 5 were reportedly found wasted.
• Every 2nd pregnant woman and children under age 5 were found to be anaemic.
• Only 10% of children were reported to have received an adequate diet.
Objectives of the project:
• Increase FMCH's reach by directly working with 10,000 families in 3 years.
• Ensure good birth outcomes for engaged mothers in the form of birth weight – targeting a minimum of 2.8 kgs.
• Reduce acute malnutrition among identified and engaged children (0-2 years) by at least 10%.
• Increase the rate of infant and young child feeding practices by more than 50% (compared to baseline findings).