HEALTHY MOTHERS & THRIVING CHILDREN FOR A WORLD OF UNLIMITED POSSIBILITIES.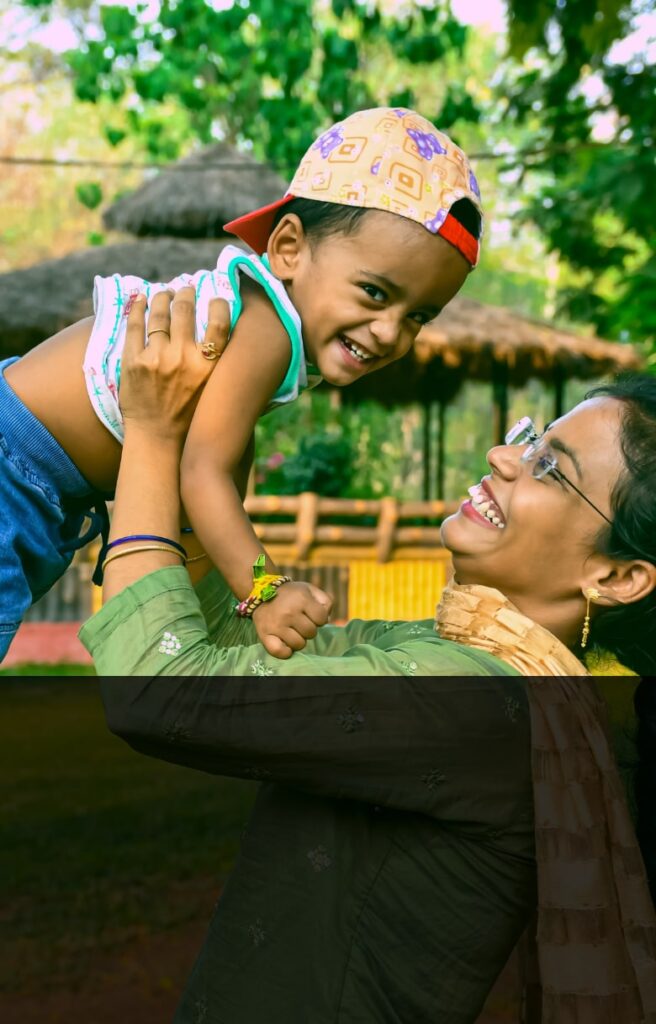 HEALTHY MOTHERS AND THRIVING CHILDREN FOR A WORLD OF UNLIMITED POSSIBILITIES
Identifying Community Needs
The Covid-19 pandemic hit India in January 2020, and the first-ever lockdown was declared in the same year in March.
According to GiveIndia Fundraiser, even before the pandemic – 50% of pregnant women and children were found to be anaemic; while almost half of the world's stunted and wasted children lived in India.
Post the pandemic, these numbers have only become worse due to many reasons including:
• Limited access to healthcare services
• Losing jobs and compromising with minimum resources.
• Lack of availability and access to food.
In April 2020, we conducted a needs assessment to understand the needs and plan appropriate intervention strategies accordingly.
A detailed report captures all the learnings.
Due to multiple lockdowns and uncertain work conditions, many families struggled to meet basic ration needs.
To help the communities, we raised funds through a campaign to buy, assemble and distribute ration kits to 10,000 families.
Each kit consists of essentials such as grains, pulses, oil, spices etc.
With an alarmingly high population density of several lakhs per square kilometre – maintaining social distancing and preventing Covid-19 in the slums of Mumbai is extremely challenging.
We distributed hygiene kits containing an oximeter, a thermometer, N95 masks, gloves, soap etc., and also conducted mask distribution drives to support communities with resources to fight the COVID virus.
Additionally, we disseminated information and awareness about precautions through easy to understand role plays.
"Resilience is distinct from mere survival, and more than mere endurance. Resilience is often endurance with direction."
-Benjamin Franklin