The city – sliced, diced and served with a dash of sauce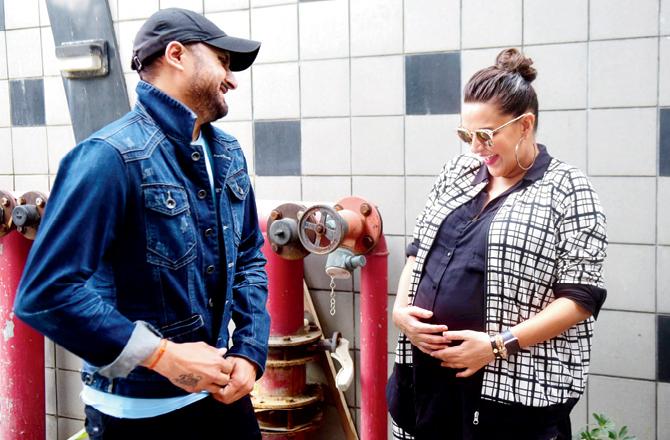 A belly full of happiness
Cricketer Harbhajan Singh and actor Neha Dhupia share a happy moment while recording for her podcast at a Khar studio on Thursday. Pic/Bipin Kokate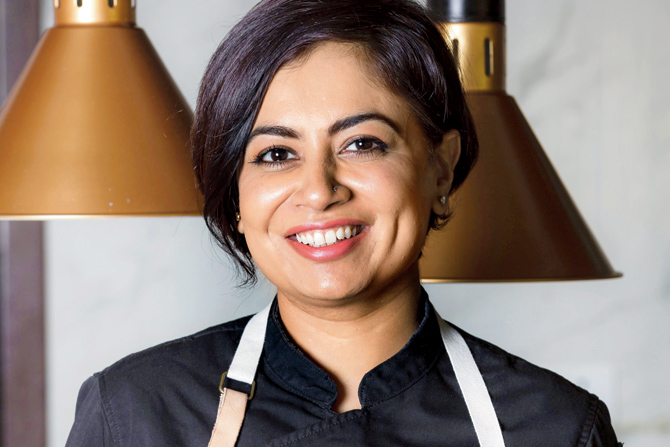 New York gets a taste of Mumbai
We love it when our chefs give a taste of their scrumptious food to the world. Chef Amninder Sandhu of Arth Restaurant & Lounge is currently in New York, and will host two dinners (on September 27 and 28) Michelin starred French restaurant Cafe Boulud, Surrey Hotel to celebrate their new Fall Voyage menu. Sandhu will team up with chef Aaron Bludorn for the dinners. She's going to rustle up dishes that give a taste of India through ancient cooking methods and forgotten recipes. Think murg makhmali, stuffed Kashmiri morels and raan biryani.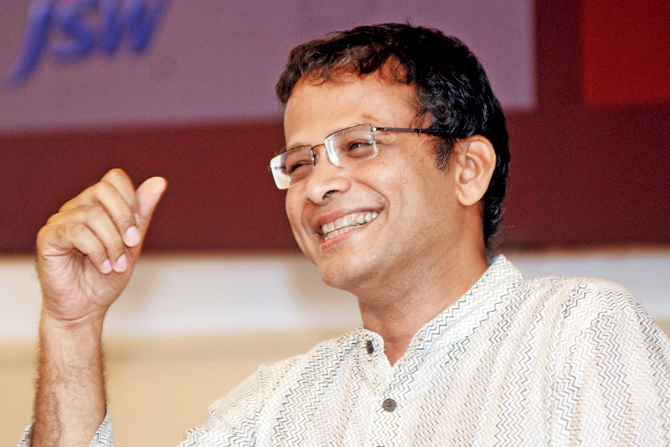 Of memoirs and powerful stories
Award-winning writer Jerry Pinto's two translated works on Dalit writings got published in July and August. Ahead of an author-special session by Mumbai-based group, Broke Bibliophiles, where Pinto will discuss the books this Saturday, he shared his thoughts on the original works with this diarist. "The stories in When I Hid My Caste by Baburao Bagul are so powerful, you can almost feel their impact on a visceral level. Many of them are made for cinema, so striking and visual is the action depicted. As for Strike a Blow to Change the World by Eknath Awad, I got lucky. His son, Dr Milind Awad, wrote and asked me if I would consider translating his father's memoir. I read it in Norway, on a retreat at Lillehammer, where I was working in the house of the Nobel laureate Sigrid Undset, thanks to the kindness of Matthias Samuelsen of the Norway Literature Festival and I was immediately transfixed by the immediacy and the urgency of his story." Want to hear more from the author? RSVP on goo.gl/F61TCV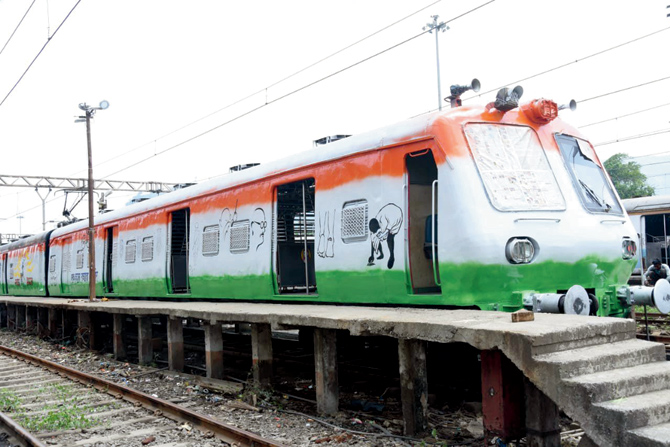 A colourful 'swacchta' ride
After introducing two nature-themed coaches, Central Railway's Mumbai division is set to unveil a tricolour local train on October 2, which marks the 150th birth anniversary of Mahatma Gandhi. The rake has been painted by students and teachers of Central Railway School (CRS) in Kalyan, with support from principal Jacob Thomas. Incidentally, the institution completed 100 years this year. The coaches have been painted saffron, white and green to represent India's tricolour and feature several illustrations of the Mahatma. The focus of the artwork is on Swachh Bharat and the train has been christened Swachhta Express.
A mystery box full of happiness
Pumpkin, peanuts, shepu (dill), ragi flour, finger millers, chana dal and coconut – these were the ingredients for a mystery box challenge, at Magazine Street Kitchen in Byculla on Thursday. And the contestants were women from vulnerable communities, selected and trained by NGO, Foundation for Mother and Children Health India (FMCH). This outreach event was held as part of the Australia Fest, and the special judge for the evening was Australian chef Gary Mehigan. The winning team prepared a meal with rice, dal, roti, a curry, and a pumpkin and rava sheera. A first for these women in a commercial kitchen, Mehigan provided constant encouragement to the women to ace the challenge.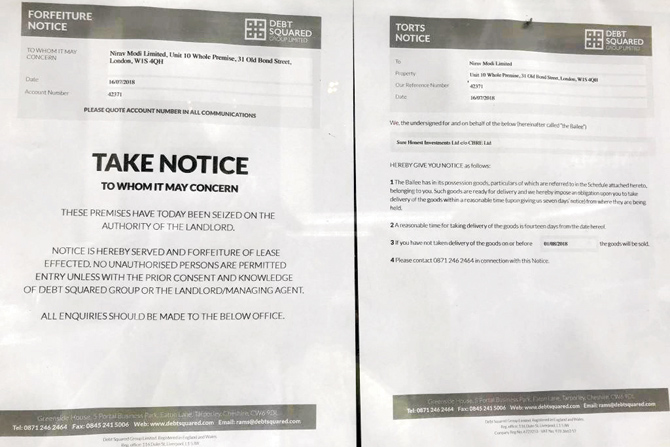 The Mayfair affair
Nirav Modi's Old Bond Street residence in London, which he apparently used as a transit while on the run from the law in India, is back in the news. While vacationing in London, a friend of this diarist happened to pass his erstwhile jewellery store in the Mayfair area this week, and spotted something interesting.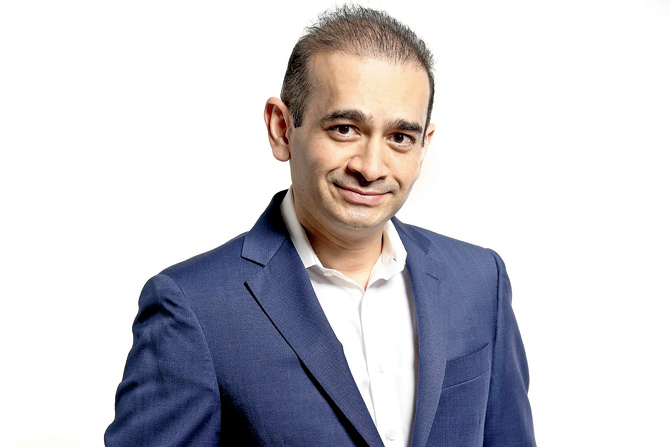 The premises (the store and his dwelling right above) has been locked down by a debt recovery firm, which has posted a seizure notice. Interestingly, as per the notice, Modi had till August 1 to recover his possessions, failing which the notice says they will be sold. By possessions, we assume they mean everything in his home and his store. Considering how big his London business was, we wonder what the landlord found in there, and more importantly, did Mr Modi turn up to collect them? Watch this space.